Saint Augustine University (SAU) President Dr. Christine Johnson McPhail has been chosen to preach for the Washington Cathedral's fourth annual Holy Eucharist & Annual HBCU Welcome Sunday. This makes her the first president of a historically Black college and university (HBCU) chosen for the task.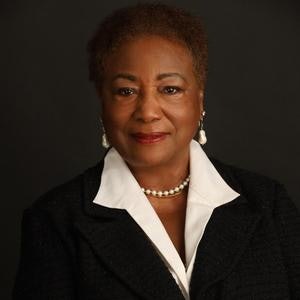 The service will take place Feb. 19, in Washington, DC, and will feature music and prayers celebrating HBCUs, with the choir of Bowie State University, Maryland's oldest HBCU, joining Cathedral musicians.
The event will be available online.
"HBCU history is Black history," said McPhail. "I am honored to blaze a trail that elevates the relevance of HBCUs today."