An academic enrichment program at Tallahassee Community College that primarily serves African American men won't have to change its name under a new state higher education law, reported WUSF.
Florida's higher education law bans the state's public colleges and universities from spending federal and state money on diversity, equity, and inclusion programs or campus activities that advocate for DEI, with certain exceptions.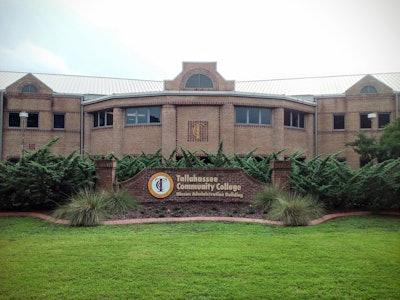 Black Male Achievers, a program at Tallahassee Community College that offers mentoring, academic advising, and academic and professional skill development, said they have no plans on changing the name of their program. This extracurricular program provides support services to students and doesn't rely on state or federal funding.
Byran Hooper, program advisor for the BMA, expressed concern for the new higher education law.
"There have been no talks upstream or downstream about the need or suggestion or requirement to change the name," said Hooper.