Famed rapper and hip hop mogul Sean "Diddy" Combs has gifted Howard University $1 million. His donation to his alma mater comes after pledging to do so during the 2022 BET Awards.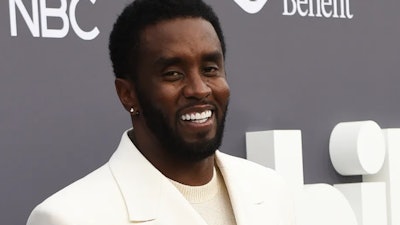 "As someone who attended Howard University and values the transformative experience of historically Black colleges, it remains crucial that we strive to protect and uphold their legacy," Combs said.
This is not the first time Combs has donated to Howard, having donated to the school's business program back in 2016 for student scholarships and internship opportunities, according to Howard's school paper The Hilltop.
Combs had also pledged to donate to Jackson State University's football program.