The Big Bend Community College in Moses Lake, Washington — a Hispanic-Serving Institutions (HSI) — was awarded a $3 million grant from the Department of Education, reported iFIBER One News.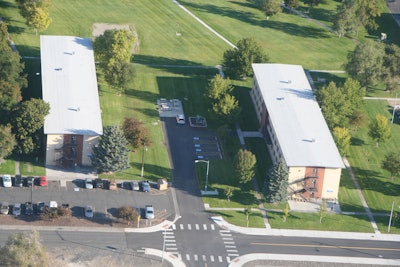 This new Title V grant will be divided among the next five years to benefit low-income and Hispanic students, expanding educational opportunities and access to services.
The grant will fund initiatives such as the development of a bachelor of applied science in applied management degree, a campus internet capacity to use eLearning for courses, and instructional materials and technology for students within both remote/hybrid learning environments (including evening courses), said Tammy Napiontek, Big Bend director of Title V Grant.
Big Bend faculty will also earn the ESCALA (striving in English) certificate in College Teaching and Learning in Hispanic-Serving Institutions — the only teaching program in the country that focuses on increasing Latinx student success.