The University of Texas at San Antonio (UTSA) has received an unrestricted gift of $40 million from philanthropists MacKenzie Scott and Dan Jewett, who say they chose the Hispanic serving institution for its commitment to students from disadvantaged backgrounds.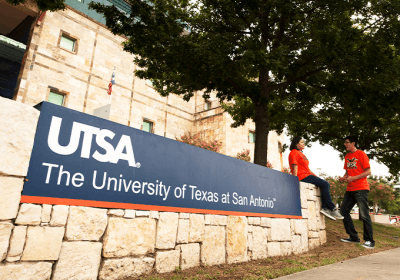 Calling the gift "transformational," UTSA is developing a "comprehensive plan" that will allocate the money toward student success. The gift will help strengthen existing initiatives, such as UTSA's Bold Promise program which provides full tuition and fees to high achieving students from low income backgrounds; its Resilience and Retention Advising Program which supports students who are at risk of dropping out of college; and other programs that "support first-generation college students, transfer students, students in foster care and Dreamers."
"As a public, urban serving university with limited resources, this generous gift will go a long way in enabling UTSA to create life-changing opportunities for its students and to prepare a diverse pipeline of professionals for the workforce," said UTSA Provost and Senior Vice President for Academic Affairs Dr. Kimberly Andrews Espy.