A group of seven LGBTQ Yeshiva University (YU) students has filed a discrimination complaint against the New York school over its refusal to allow a gay rights group on campus, reported the New York Post.
The students filed "an initial report" with the city Human Rights Commission on Feb. 14, said The YU Alliance, a new campus group of straight and LGBTQ undergraduates, in an email to the Post.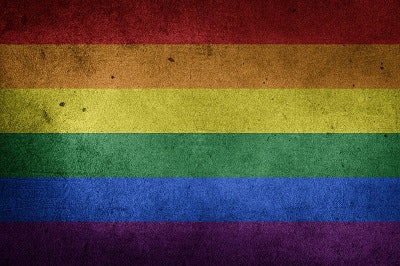 "During the fall, The YU Alliance met with administrators who knew we would be applying [for official club status] at the beginning of the next semester, but the administration was resistant to the idea," the group claimed.
Yeshiva University, meanwhile, told the Post that discussions with students are still underway.
Jewish Week reported that in the past, Yeshiva University has resisted recognizing gay groups because gay sex is prohibited under Orthodox Jewish law.