Monday's Supreme Court ruling, which protects LGBTQ workers from discrimination under federal law, has given hope to two former athletic coaches at the University of Minnesota Duluth who, in a lawsuit, claimed workplace discrimination because of their sexual orientation, reported the Duluth News Tribune and the Star Tribune.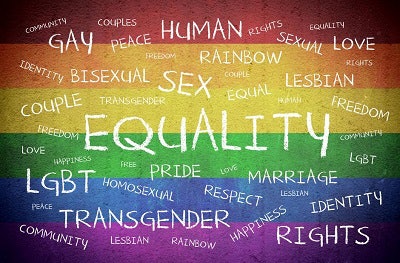 In 2015, three university coaches, Jen Banford, Annette Wiles and Shannon Miller, sued the university for discrimination, which they said lead to them losing their jobs.
According to court filings, Banford and Miller said they were told in December 2014 that their contracts would not be renewed. The university later offered a contract to Banford that she rejected. Wiles resigned in 2015 citing a "hostile work environment."
In his opinion, U.S. District Judge Patrick Schiltz said the sexual orientation claims may have been the "strongest" element of the Banford and Miller case, but he nevertheless granted the university's motion to dismiss those counts in February 2018. He cited precedent that prevented the litigation of those claims in federal court in Minnesota.
Miller's case was allowed to go to trial separately and she won in 2018, settling with the university for $4.5 million last December. Her discrimination case went forward based on her gender, not sexual orientation.
Banford and Wiles then turned to the 8th U.S. Circuit Court of Appeals which decided to hold off on proceedings pending Supreme Court guidance last fall.
Now, "we're back in business," said Sharon Van Dyck, a Minneapolis attorney representing Banford and Wiles. "It's a wonderful day."
She said she would file motions to restart the case this week.
"We want to go to trial on it and let a jury decide whether or not these women were discriminated against because they are gay," she said. "We didn't get that opportunity, now we have to pick back up where we left off."