Approximately 250 boxes of Native American remains and artifacts have been found at the University of North Dakota (UND), which violates federal law, Insider reported.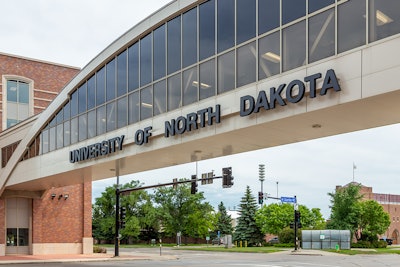 The discovery happened in March but was only publicized last week per the request of Indigenous representatives, CNN reported.
More than 70 human remains were found, said Laine Lyons, director of development for the College of Arts & Sciences for the UND Alumni Association and Foundation and member of the Turtle Mountain Band of Chippewa Indians.
Headdresses, war bonnets, and a ceremonial pipe were also found.
"The best way I can describe how we have found things is in the most inhumane way possible," Lyons said. "Just completely disregarded that these were once people."
This violates the Native American Graves Protection and Repatriation Act, which requires Native American remains and artifacts be repatriated to rightful tribes.
UND will send the belongings to correct locations with the help of tribal representatives.
"It is always extremely traumatic and hurtful when our ancestors' remains have been disturbed and misplaced," said Mark Fox, chairman of the Mandan, Hidatsa, and Arikara Nation. "We will be monitoring this matter closely to ensure that our ancestor's remains are repatriated as quickly and as respectfully as possible under the circumstances."