The American Educational Research Association (AERA) has released a handbook discussing issues surrounding teachers of color, Indigenous teachers, and ethnoracial diversity.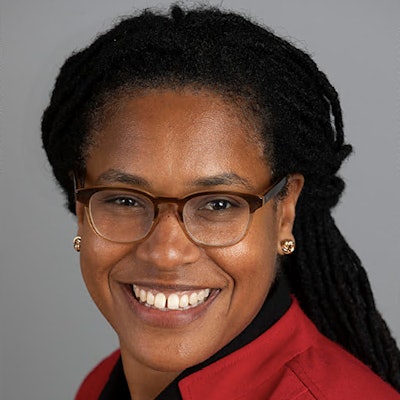 Issues include recruitment and retention, professional development, and the role of minority-serving institutions (MSIs).
The handbook's co-editors are Dr. Conra D. Gist, associate professor of teaching and teacher education in the College of Education at the University of Houston, and Dr. Travis J. Bristol, an associate professor of teacher education and education policy at the University of California, Berkeley's School of Education.
"What Conra and I realized in 2017 was that there was a well-established body of research on the importance of Black teachers, less research on Latinx teachers, less research on Asian-American teachers, and less research on Indigenous teachers," Bristol said. "And given the growing diversity in the student population and policymakers describing or wanting to diversify the educator workforce, we thought it would be necessary and important to bring together, in a handbook, research that looked at the life course of a teacher's career."
Black, Indigenous, and people of color are 37% of the adult population, yet make up just 19% of the teaching force, according to AERA.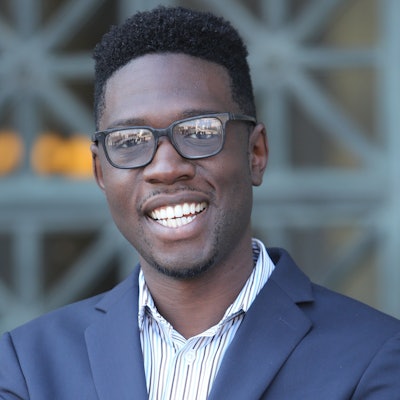 The Handbook of Research on Teachers of Color and Indigenous Teachers born from a grant from AERA's education research conferences program, was produced with contributions from leading researchers and policymakers.
"What the handbook really aims to do is to be a go-to resource for researchers first, and then policymakers then practitioners who are trying to understand what are the experiences of teachers of color and Indigenous teachers across their life course," Bristol said.
Along with this release is a Q&A with the editors on AERA's website and an article by the editors on teacher diversity in the Washington Post.