Emory University and the College of the Muscogee Nation (CMN) in Oklahoma have partnered and received $2.4 million from The Mellon Foundation to help develop programs advancing Native and Indigenous Studies and the preservation of the Mvskoke language.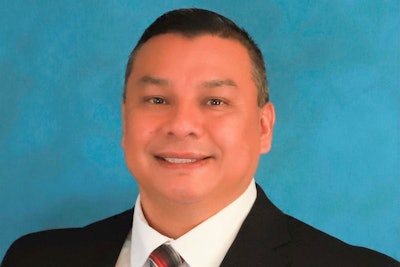 This partnership aims to create collaborative learning communities and research initiatives connecting the two campuses, with the money going towards supporting CMN's transition from a two-year to a four-year institution. An emphasis will be on increasing the number of Mvskoke speakers, revitalizing CMN's Mvskoke language curriculum, and put forth a successful language revitalization model for tribal nations.
The initiative also establishes groundwork for Emory's "Indigeneity Hub," which will include new faculty and programs in language, literature, history and the arts, and a physical and literal language path on Emory campuses in Atlanta and Oxford.
The effort will be led by Dr. Monte Randall, president of the College of the Muscogee Nation; Dr. Malinda Maynor Lowery, Cahoon Family Professor of American History at Emory; and Dr. Carla Freeman, interim dean of Emory College of Arts and Sciences.
"The Mellon Foundation award is a huge acknowledgement of the healing work that has been taking place between Emory University, the Muscogee (Creek) Nation, and the College of the Muscogee Nation," says Randall. "As we work together to create collaborative spaces on our combined campuses using Mvskoke language and culture, we are effectively determining a pathway for Native people to heal from the trauma of dispossession and assimilation."
In September 2021, Emory acknowledged that it was founded in 1836 on land that the Muscogee Nation had ceded to the U.S. government 15 years earlier.
"Mellon is supporting a partnership that allows members of the Emory community to learn from and listen to the Muscogee (Creek) Nation and the College of the Muscogee Nation," says Lowery. "Following their lead is crucial if we are to create education for healing and for the 21st century challenges our students and communities face. I am excited about continuing to get to know one another, to walk together and to facilitate the relationship between Muscogee people and their homelands."