Mendocino College has achieved the highest percentage of Native American students among all California Community Colleges, The Ukiah Daily Journal reported.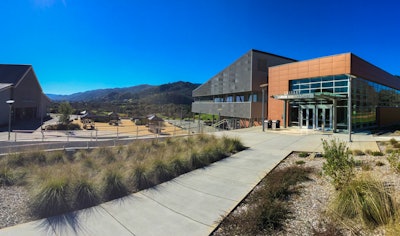 The school demonstrates its dedication to supporting Native American students through multiple avenues, including its Pomo Pathways program, the Native American Student Resource Center, cultural events such as Native American Motivation Day, and collaboration with local tribes.
"We take immense pride in our student population, and the invaluable diversity students bring to our college community," said Dr. Tim Karas, Mendocino's president. "This achievement reflects our ongoing commitment to cultivating an inclusive and supportive environment for all students, and we remain dedicated to their success and well-being."
Mendocino also hosts the National Endowment for the Humanities-funded Native Learning Symposium, a speaker series with local tribe representatives, Native American experts, elders, and educators to teach about the tribes in the Mendocino-Lake Community College District.