Researchers from the University of Oregon (UO) have earned a $3 million grant from the federal government to help tackle global warming, while incorporating the insights of rural and Indigenous communities which are often left out of decisions about what happens around them.
"Federal, state and local governments have made major investments in biological carbon sequestration for climate change mitigation," said lead researcher Dr. Lucas Silva, "but these investments are often at odds with community priorities to adapt to climate-induced disturbances such as drought, wildfire, and sea level rise."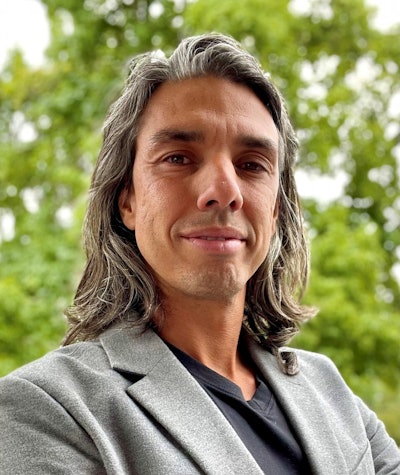 The money will help Silva's team figure out ways of reducing carbon that include new and "rediscovered" Indigenous technologies for land management, ecosystem reservation, and conservation. These methods can then be presented to communities as options from which to choose, instead of a single mandate imposed by the government. The work will incorporate artificial intelligence and large-scale DNA from local organisms, and will be co-produced with the Coquille Indian Tribe.
"The Coquille have enjoyed a longstanding relationship with the UO. Most importantly, we understand the history of climate change and landscape indifference," said Jason Younker, chief of the Coquille Indian Tribe and assistant vice president and adviser to the president on government-to-government relations at the university. "Our hope, through this grant, is to find better ways to counteract destructive actions and do our part in combating the devastating impacts of human influence."
The grant will last five years and come from the National Science Foundation, (NSF) part of a tranche of $27 million for 12 projects that use the "rules of life"—the interactions between living systems of different sizes—to address societal problems.
"The enormous opportunity to apply biological principles to solving the biggest problems of today is one we cannot take lightly," said Susan Marqusee, assistant director for biological sciences at NSF. "These projects will use life to improve life, including for many underprivileged communities and groups."