Seven part-time California community college professors are taking legal action against eight local districts and the state itself, claiming having to work unpaid hours preparing lessons, grading, and meeting with students, EdSource reported.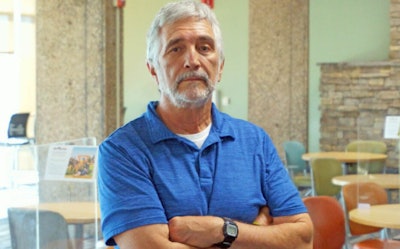 As such, the faculty are asking for back pay, changes to pay structure, and for the suit to be made a class action that could allow for the incorporation of other adjuncts.
The districts being sued are Shasta-Tehama-Trinity; Butte-Glenn; San Diego; Mt. San Jacinto; Los Rios; Yuba; Los Angeles; and Cerritos. As many as 37,000 adjuncts teach in the 115 colleges.
The lawsuit – filed in Sacramento Superior Court – claims the plaintiffs have not been paid for all their work preparing lectures, labs and syllabi; grading; communicating with students; and helping in departmental activities.
Adjuncts – who work semester by semester – are paid hourly for class time, and sometimes office hours, according to EdSource. They make up 70% or more of faculty at 35 districts.
Yet, the hours preparing and grading are not acknowledged, adjuncts claim.
"It's been a long time brewing," said John Martin, lead plaintiff and chairman of the California Part-time Faculty Association, adding that he aimed to put pressure on the districts.