A group of Wesley College faculty are suing the school and trying to stop its transfer to Delaware State University (DSU), claiming that the acquisition breaches tenured faculty contracts, Delaware Online reported.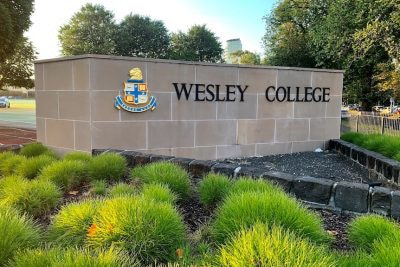 14 faculty are plaintiffs in the suit filed last Tuesday, but they are proposing the court consider it a class-action suit representing Wesley's approximately 35 tenured faculty.
Wesley College will be absorbed by DSU on July 1.
The Wesley faculty handbook requires that if an academic program or teaching position will be eliminated, faculty must be notified by March 15 of the previous year.
Faculty were informed they would not have a renewed contract on March 15, 2021.