Dr. Gregory J. Vincent, who is currently a professor and the executive director of the Civil Rights and Education Initiative at the University of Kentucky, has been named the 21st president of Talladega College, a historically Black college in Alabama.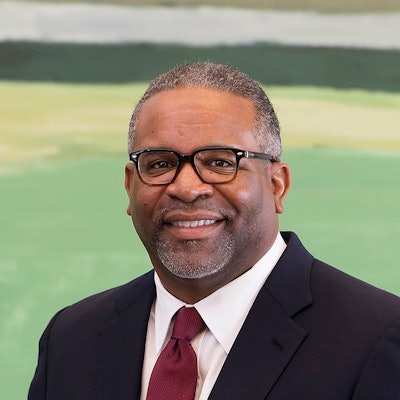 Vincent, a prominent civil rights lawyer, rose to prominence as a result of his robust defense of the University of Texas at Austin's affirmative action case that was heard by the U.S. Supreme Court in 2013 and 2016. At the time, Vincent, was Vice President for Diversity and Community Engagement at UT Austin and served as the university's spokesperson in that nationally recognized legal case.
Vincent served as president of his alma mater, Hobart and William Smith Colleges, and then went on to become CEO and chairman of Sigma Pi Phi — also known as the Boulé.
In a video to the college community, Vincent said that he is excited about the work that he will do at Talladega.
"To think about newly freedmen who had the vision, commitment and courage to establish an institution to educate generation to come and that was established in 1867 and to see that over 150 years later, that mission is still being executed with enthusiasm and understanding the sacred nature of that mission," said Vincent, adding that the school's history and focus "is something that is very powerful to me and its inspiring, and my goal is to take that vision, take that commitment, take that courage to empower future generations."