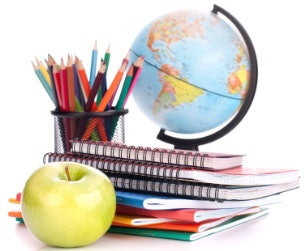 The ACT's new report on College and Career Readiness for 2015 shows that a significant percentage of students is leaving the K-12 system underprepared for postsecondary education and work. This year, 40 percent of test-takers met the ACT College Readiness Benchmarks in at least three of the ACT's core subjects. Conversely, 31 percent did not meet the benchmarks in any of the four subject areas.
According to the ACT's projections, failing to meet the ACT's readiness criteria typically means that a student may also fail to complete college. An estimated nine out of 10 students who meet the readiness benchmarks in all four subject areas are expected to enroll in college, and six out of 10 who meet the benchmarks will complete a degree within six years. By contrast, only two out of 10 of the students who meet no readiness benchmarks are projected to complete college in six years.
ACT results for 2015 showed a sharp divide among demographic groups. In the mathematics ACT test, for example, Asian Americans vastly outperformed their peers, with 69 percent meeting readiness benchmarks, compared to 52 percent of Whites, 20 percent of American Indians and 14 percent of African-Americans.
The ACT's report is based on the test results of more than 1.9 million students, or 60 percent of the graduating class of 2015. Another report from the ACT, out in July, showed that more low-income students are taking the ACT than ever, giving the Iowa-based organization a broader perspective on student achievement nationally.