Auburn University's Office of Inclusion and Diversity (OID) will begin offering four grant programs this fall to support those working to promote the school's inclusion and diversity efforts. The grants will be open to all in the campus community.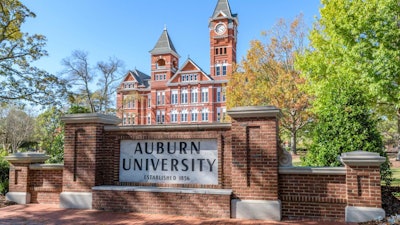 The Inclusive Excellence Programming Grant will fund innovative efforts for campus diversity, equity, and inclusion (DEI). The grant program is in its second year, having contributed more than $18,000 last year.
The Employee Diversity Engagement Grant aims to support professional development of faculty and staff to advance DEI knowledge and awareness.
The Advancing Diversity Graduate Student Support Fund will fund programs supporting graduate students, particularly from underrepresented backgrounds, to reach career goals and promote diversity education.
The Office of Inclusion and Diversity Exploratory Research Grant will help fund Auburn faculty with work that addresses social and societal issues.