Lasell University will be cutting tuition, room, and board costs by 33%, the Boston Herald reported.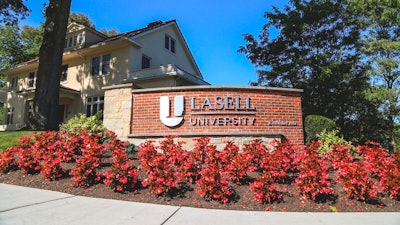 Lasell's Board of Trustees recently approved $26,000 for tuition and $13,500 for standard room and board.
As a result, the Boston-area university will be decreasing costs from $59,130 to $39,500 for the 2023-2024 academic year. And no student will pay more than $39,500 in out-of-pocket costs during the school year for tuition and standard room and board.
"By aligning the published price more closely with the actual out-of-pocket cost that most students pay, and presenting information in a clear, concise, and easy to understand way, we believe the price reduction will expand, further diversify, and enrich the school's vibrant community," said Lasell President Michael Alexander.
Financial aid packages for current students will be adjusted to reflect tuition changes.