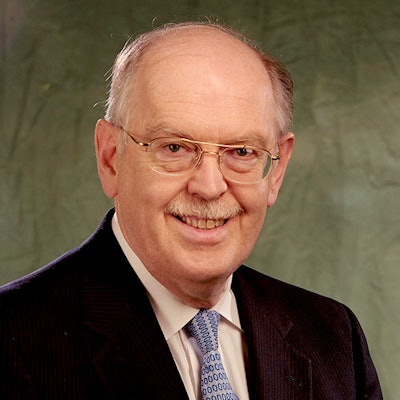 The Department of Education announced Thursday that it is shelving plans to move forward on a controversial college rating system and instead will offer a tool providing data that allows the user to compare schools to each other.
The Obama administration had announced plans in the summer of 2013 to develop a standardized ratings system that would allow it to hold colleges and universities accountable for their students' success and to tie the institutions' federal aid to those results. However, critics — historically Black colleges and universities among them — said that the system could not be fairly applied across the board because some institutions were at a disadvantage from the beginning as a result of starting with underprepared students and being underresourced.
Last December, the White House unveiled a model for its program that would label schools as high-, middle- or low-performing based on 11 metrics but stressed that it remained a work in progress. The new analytical tool still is scheduled to be available before the start of the 2015-16 academic year as was the original program.
"We have found that the needs of students are very diverse and the criteria they use to choose a college vary widely," Deputy Under Secretary of Education Jamienne S. Studley wrote in the blog post that announced the shift. "By providing a wealth of data ― including many important metrics that have not been published before ― students and families can make informed comparisons and choices based on the criteria most important to them."
Association of Public and Land-grant Universities President Peter McPherson welcomed the change in approach.
"Ensuring that prospective students and their families have key information on every post-secondary institution is critical to enabling them to select a college or university that best fit their goals and circumstances based on their own priorities," he said in a statement Thursday. "This is a much better approach than having the federal government make those judgments for them."