A few dozen Harrisburg Area Community College faculty members gathered near campus to rally for a union on Saturday, PennLive reported.
The institution has 700 faculty members in total, including full-time and adjunct professors. Faculty voted in December 2020 on behalf of unionization and are now represented by the Pennsylvania State Education Association.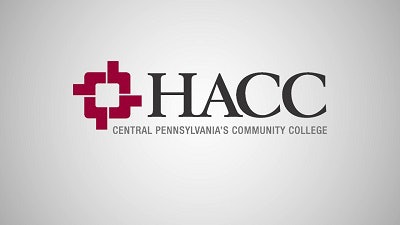 Professors involved in the effort argue that they aren't given enough weight in major decisions about the college. They also pointed to concerns about benefits and pay for adjunct and newer faculty members and cuts placing extra workloads on remaining faculty.
The college's shared governance model "has severely eroded in recent years, leading to a strained relationship between faculty and administration," Amy Withrow, an associate professor of English and leader in the union push, told PennLive. For example, she referred to the firing of 20 faculty members, who also counseled students, in 2019. The college ultimately turned to an outside firm for mental health services.
"A union would help return stability and allow faculty to focus their energies on our students and our classrooms," Withrow said.