Oakton Community College has changed its name to Oakton College. The school also presented a new logo and visual identity focused on diversity, inclusion, and equity (DEI).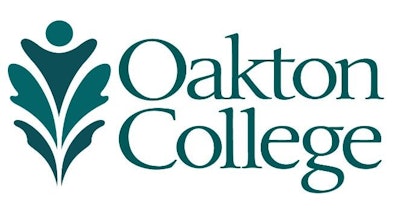 Oakton's Board of Trustees approved the transition in August 2021. The school will remain a community college and offer associate degrees, certificates, and adult and continuing education programs, including the State of Illinois High School Diploma and English as a Second Language programs.
"We have been working toward this transition since early 2022; it feels great to start the spring semester welcoming students to Oakton College," said Oakton President Dr. Joianne L. Smith. "We believe many current, past and future students, business leaders and the broader community will better identify with 'Oakton College' and its life-changing educational opportunities."
Oakton's new logo features a stylized person at the crown of the leaf, indicating a focus on students and the broader community. Additionally, color variation in the oak leaves is meant to represent the school's commitment to diversity.