The Texas Senate unanimously approved a bill last week to allocate almost $430 million in additional funding over two years for the state's 50 community colleges, the Austin American-Statesman reported.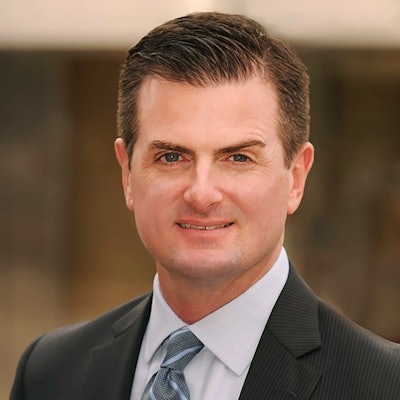 Sen. Brandon Creighton's Senate version of HB 8 aims to give money to colleges based on the number of students who earn "credentials of value," complete at least 15 course hours and transfer to a four-year university, enroll in dual credit courses, or take courses that "apply toward academic or workforce program requirements."
"What we do for our community colleges is the future of Texas," said Creighton, chair of the Senate Higher Education Subcommittee. "The percentage of students seeking a higher education path forward and our adult learners (are) so important to recognize in this process, and what legislation like this will do for both of those subcategories will be just life-changing, generational changing for them and their families."
The bill would also create the Financial Aid for Swift Transfer program to enroll economically disadvantaged high school students in dual credit courses for free.
The Senate added provisions to HB 8, including about privacy and tools to evaluate values of state degree programs and certificates. The Texas House approved HB 8 in April and will need to approve these Senate bill revisions.
And the House's proposed state budget committee also approved adding a provision in the budget that would increase funding for community colleges by $214 million a year if HB 8 passes. The proposed budget would give $2.27 billion to community colleges over two years.
To note, HB 8 does not specify the exact amount of additional funding for each school. That is for the Texas Higher Education Coordinating Board.