Florida State University will welcome the Jim Moran School of Entrepreneurship as its newest college, according to an announcement at its Board of Trustees meeting on Friday.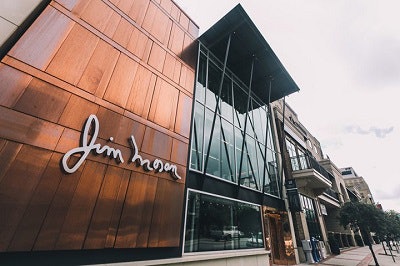 Now the Jim Moran College of Entrepreneurship, it will be the university's 17th college and first stand-alone entrepreneurship college in American higher education.
The original school was founded in December 2015 with the help of a $100 million gift from Jan Moran and The Jim Moran Foundation. It started serving its first cohort of 80 students in fall 2017 and now has about 760 students, 25 faculty and 11 staff members.
"So many people including faculty and staff have been involved to make this happen," said Jim Moran Professor Dr. Susan Fiorito, the new college's dean. "It started with Jim Moran's entrepreneurial legacy and Jan Moran and The Jim Moran Foundation's generous gift, Jan's continued guidance and university leaders who believe in and facilitate our success."