University of Texas has announced its new Heman Sweatt Center for Black Males, named after the school's first Black law student.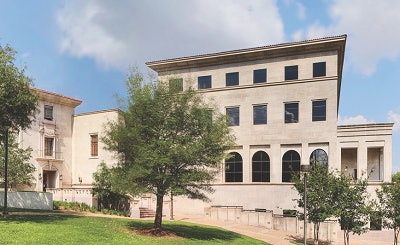 Previously known as the African American Male Research Initiative, the center is a part of the school's Division of Diversity and Community Engagement. The center offers programs like Black Male Orientation, hosts weekly power hour conversations and connects students with Black male faculty and staff.
Sweatt was denied entry into the University of Texas School of Law in 1946. With the help of the NAACP, he successfully sued the university, a Supreme Court case that set a precedent for Brown vs. Board of Education. He was admitted in 1950 but dropped out due to harassment and threats.