A Pace University professor has unveiled new research on how millennials perceive their college education in terms of overall satisfaction and career preparedness.
The topic piqued the interest of Dr. Larry Chiagouris over 10 years ago after he helped students develop and understand their career options both during lectures and after class. He decided to write a book, The Secret to Getting a Job After College to provide students with tips on how to attract the attention of an employer and land their preferred job.
After receiving feedback on his writing, Chiagouris became interested in how students across all interdisciplinary sectors viewed their degree, especially with the recent questioning about the value of a college education. "The Millennial College Graduate Report," which includes perspectives from 1,023 college degree-holding millennials attempts to grapple with the question.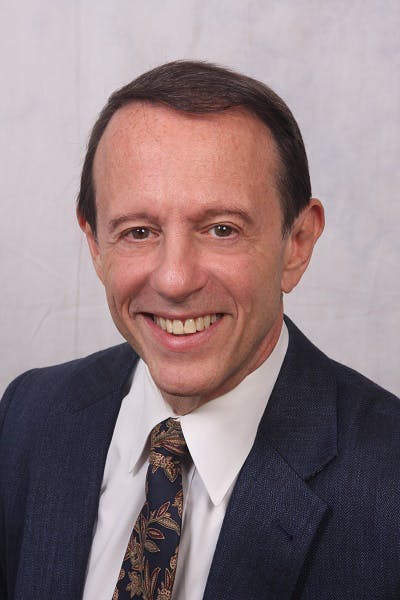 According to the study, two-thirds of respondents said that obtaining a college degree prepared them for employment and about 61% would recommend the college that they graduated from to friends or colleagues.
"One would hope for the largest investment one ever made in one's life that one would be more satisfied with the investment that they made," said Chiagouris in an interview with Diverse.
More than 33% of the respondents agreed that their college overpromised and under-delivered on how well-prepared they were for employment after graduation. However, the report found that only about half of the respondents made substantial efforts to seek career advice from their professors and only 40% fully utilized the services offered to them through their institution's career services department.
Additionally, 58% millennials stated that they wished they would have taken more advantage of internship opportunities during their college years and 69% admitted they did not do enough career planning before accepting their first job.
"In the metropolitan area in which we live, with so many schools and college graduates that populate the area, you can't just say I have a college degree," said Caryl Watkins, director of the center for career and professional development at the City University of New York (CUNY) College of Staten Island. "It's not enough anymore. You have to say, 'Not only do I have a college degree, but I have very career specific knowledge that I've gotten through an internship.'"
Watkins said that students with higher success rates engaged with their school's career center, attended career-related events and had at least two internships related to their major throughout their college education.
Chiagouris acknowledged that it's both the responsibility of the university and student to prepare for employment.
"You got to hold your college or university accountable, but you've got to do the work too," he said. "They can't just hand you the job."
During conversations with his students, Chiagouris often asks four questions including "Who are you? What are you? Why are you better than other people at what it is you see yourself doing? And why should they believe it?"
"Students need to come up with answers to those questions, not only because those are questions that perspective employers might be asking," he said. "But by answering those questions, the students will come to some better self-reflected sense of who they are and what they want to do with their lives."
In terms of the reasons behind millenials not taking advantage of career services on campus, Chiagouris speculates that students come to college having their "hands held for too long in high school."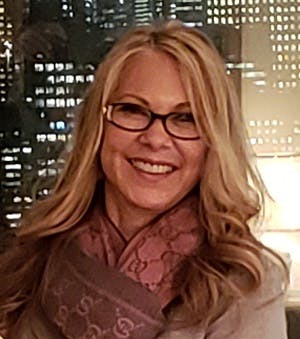 "They get to college and think the college will do this for me," he said. "The college is there to educate, make you a better thinker, make you a better problem solver, make you a better communicator, make you more technically competent in some area that would allow you to be successful and contribute to society."
Chiagouris emphasized that college is "not going to be your mom or your dad."
Additionally, Watkins said that up until recently, many students thought that if they understood their discipline by attending class, excelling academically and understanding their course content, they would be ready for the workforce.
She said that more needs to be done.
"Just like they have to go to class academically and do some work, they also have to do some work related to their career preparation and they're recognizing that they need to talk to people to help them do that," she said.
Watkins recommended that institutions implement more credit-bearing internships and fully staff career centers. Additionally, faculty should partner with the career center in order to recognize the importance of incorporating career-readiness skills into the curriculum.
"Until students start to recognize the role that they play in their career preparation, it will never be enough," she said. "I think that the research is showing that it's starting to turn around. They understand the need to go to class, do their homework and participate in class discussions as part of their academics. Now this research is showing that also recognize they have to take an active role in their career aspiration and preparation."
In the upcoming months, Chiagouris will further develop reports focused on more specific issues such as private versus public colleges and specialization areas. Additionally, Chiagouris will launch a comparative study to highlight those experiences of millennials who did not graduate college.
"We are looking at all the studies to see if there's some kind of common thread across all of these studies, ours and these others, that we could tie and link together to see if there's some general commonality and general recommendations based upon all of these studies."
Sarah Wood can be reached at swood@diverseeducation.com.