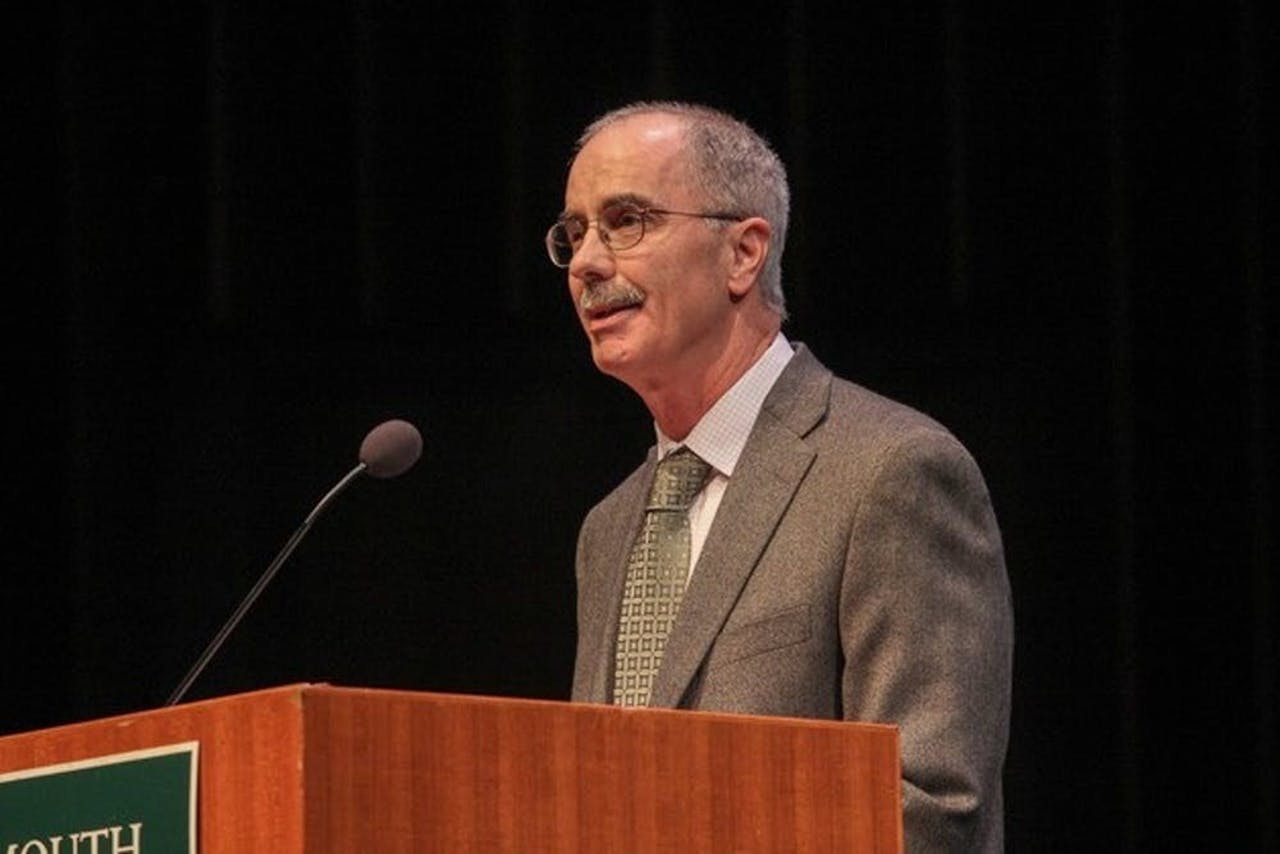 Dartmouth College President Dr. Phil HanlonDartmouth College President Dr. Phil Hanlon has announced he will step down in June 2023, ending a decade of service at the Ivy League institution.
"As the vision I set forth almost 10 years ago becomes a reality, the time is right to pass the torch," Hanlon wrote in a statement. "It has been the honor of a lifetime to serve Dartmouth."
An alumnus of Dartmouth, Hanlon's leadership saw the creation of the Call to Lead campaign, which met its $3 billion goal in October 2021. The fund has supported loan elimination for students from families that make under $125,000, the expansion of financial aid, and the restoration of need-blind admissions for international students. Dartmouth was also able to expand its mental health resources and built new computer science building on campus.