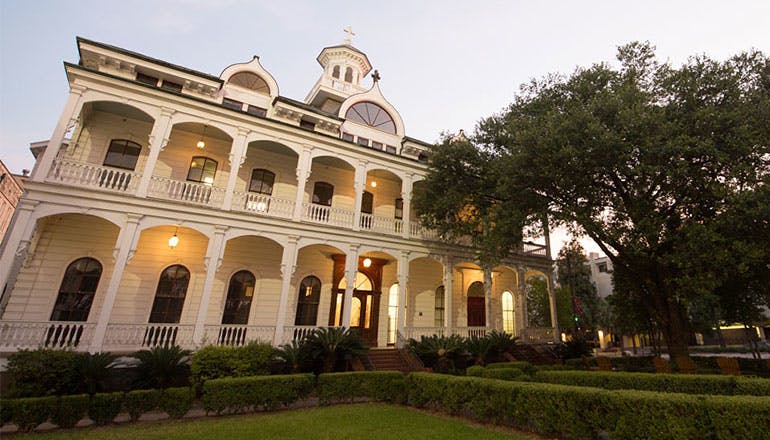 The Loyola University New Orleans College of LawThe Loyola University New Orleans College of Law has become the first law school in Louisiana to allow the admission of GRE scores or LSAT scores, joining roughly 40% of American Bar Association (ABA) approved schools like Harvard University College of Law, Boston College, and Georgetown University Law Center.
"This is such an exciting opportunity for Loyola Law to reach a broader group of applicants. To solve tomorrow's problems, we need diverse and innovative leaders - engineers, doctors, nurses, journalists, accountants, business and healthcare leaders, entrepreneurs, and first-generation applicants - who want to pursue the study and practice of law," said Loyola Law Dean Madeleine Landrieu.
In December the ABA announced that it would more broadly allow the acceptance of GRE scores, either in addition to or in lieu of LSAT scores. The change is expected to broaden the law school applicant pool by alleviating the financial and logistical burden of taking the LSAT.