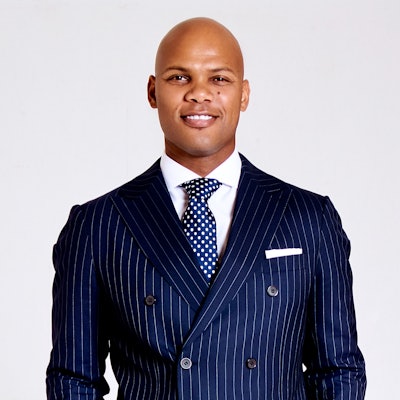 Wiley College, located in Texas, has received a $300,000 grant from the Propel Center, part of Apple's Nationwide Investment in Racial Equity and Justice.
The grant comes as part of the Propel Center's commitment to advancing education equity serving as an innovation and leadership hub for HBCUs. The Center selected 15 institutions to receive $3 million collectively, to support student and research-based projects in the fields of agri-tech or arts and entertainment.
Wiley's grant will create a short film based on the Wiley student legacy of activism.
"Wiley College has a long history and exciting future that we are eager to tell through the eyes of our students," said Wiley College President Dr. Herman J. Felton, Jr. "With our industry partner, Grand Hustle Films, we know that our students will have a memorable experience and create a product that can be marketed to a global audience."