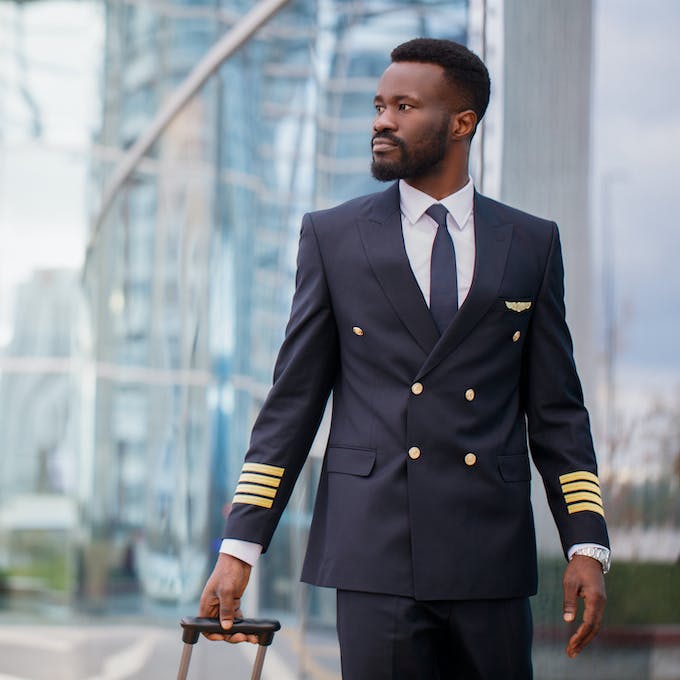 Delta Airlines has announced a partnership with Hampton University, a Historically Black College and University (HBCU) in order to diversify their pilot workforce and train more pilots of color.
Only about 3% of commercial airline pilots are Black, and CNN reported that 34,000 new pilots would be needed by 2025 to fill demand. Hampton is the first HBCU Delta has added to its Propel Collegiate Pilot Career Path Program.
"Delta says connecting the world requires that we first respect the world through seeking diversity, promoting inclusion, creating equity, and driving accountability towards these goals," said First Officer Monique Grayson, interviewer for the Propel program. "Considering the history of HBCUs and that of Delta, I am proud to see the company doing just that."
Hampton offers one of only 40 aviation training programs accredited by the Aviation Accreditation Board International (AABI). Hampton students who join the program will have a chance to receive a job offer from Delta upon graduation.