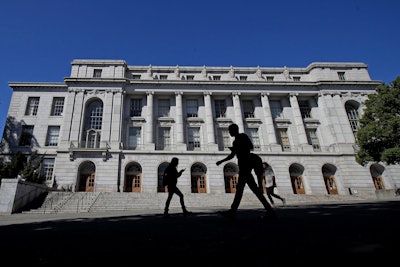 The Supreme Court of California maintained a lower court ruling that the University of California, Berkeley must cap enrollment at its 2020-21 level of 42,347 students. This means Berkeley must cut its 2022 enrollment numbers by at least 2,500 students.
Berkeley is negotiating with fall 2022 students by dividing at least 1,500 undergraduates into two groups, one online-only group with in-person attendance starting in January 2023, and another with deferred enrollment until January 2023. But these plans still leave 400 students no chance to attend.
The institution was sued by Save Berkeley's Neighborhoods, which asserts that university has accepted more students than the city can currently house. Students who cannot live in dormitories are taking apartments that were once rent-controlled and displacing low- and middle-income residents, creating a housing shortage in the area and increasing homelessness.
Save Berkeley's Neighborhoods representatives said they want to avoid a situation like the University of California, Santa Barbara, where a housing shortage has left students to sleep in cars or in hotels.