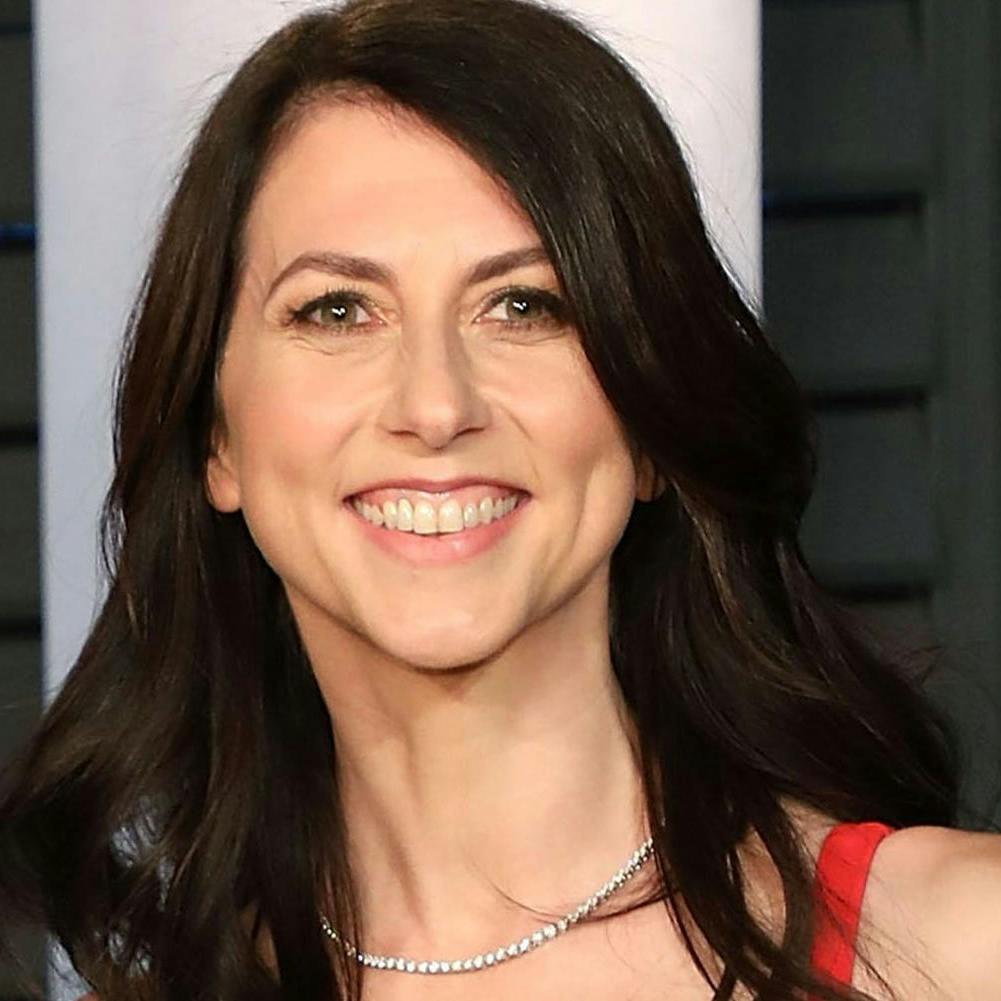 Philanthropist and billionaire MacKenzie Scott.Philanthropist and billionaire MacKenzie Scott announced on her blog that she and her husband Dan Jewett have given an additional $4 billion to 465 nonprofit organizations, making her total publicly disclosed donations since 2019 total $12 billion.
The largest portion of her latest gift, $436 million, went to Habitat for Humanity International and 84 affiliates. It's the biggest donation Scott has made publicly. Scott also gave $275 million to Planned Parenthood, the largest single donation the group has ever received.
Scott said that 75% of gifts she gives are to organizations led by "people with lived experience in the regions they support and the issues they seek to address." Sixty percent (60%) of Scott's donations have gone to groups led by women.
"Our team's focus over these last nine months has included some new areas, but as always our aim has been to support the needs of underrepresented people from groups of all kinds," wrote Scott on her blog. "The cause of equity has no sides. Nor can it have a single solution."