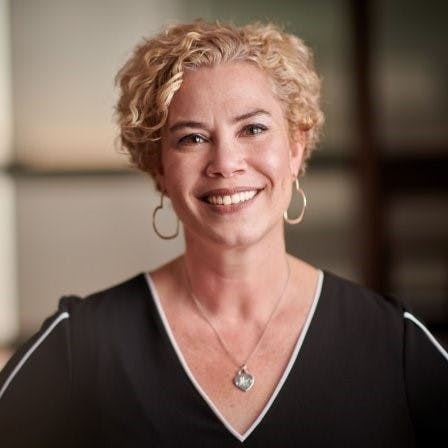 Melanie B. Jacobs, new dean of the Louis D. Brandeis School of Law at the University of Louisville.The University of Louisville (UofL) has appointed legal scholar Melanie B. Jacobs as the next dean of the Louis D. Brandeis School of Law. Jacobs, currently at Michigan State University, is a globally renowned expert in family law.
Interim UofL President Dr. Lori Gonzalez said the institution held listening sessions in the fall, allowing law school faculty, staff, and students to share the qualities they hoped to see in their new dean. Jacobs met the wish list, said Gonzalez.
"[Jacobs] has a history of championing diversity, equity, and inclusion and is a strong advocate for the needs of students, faculty, and staff," said Gonzalez.
Jacobs previously served as interim dean of Michigan State's law school and is the former chair of the Association of American Law Schools Family and Juvenile Law Section.
Pending board approval, Jacobs will start her new position at UofL in July.