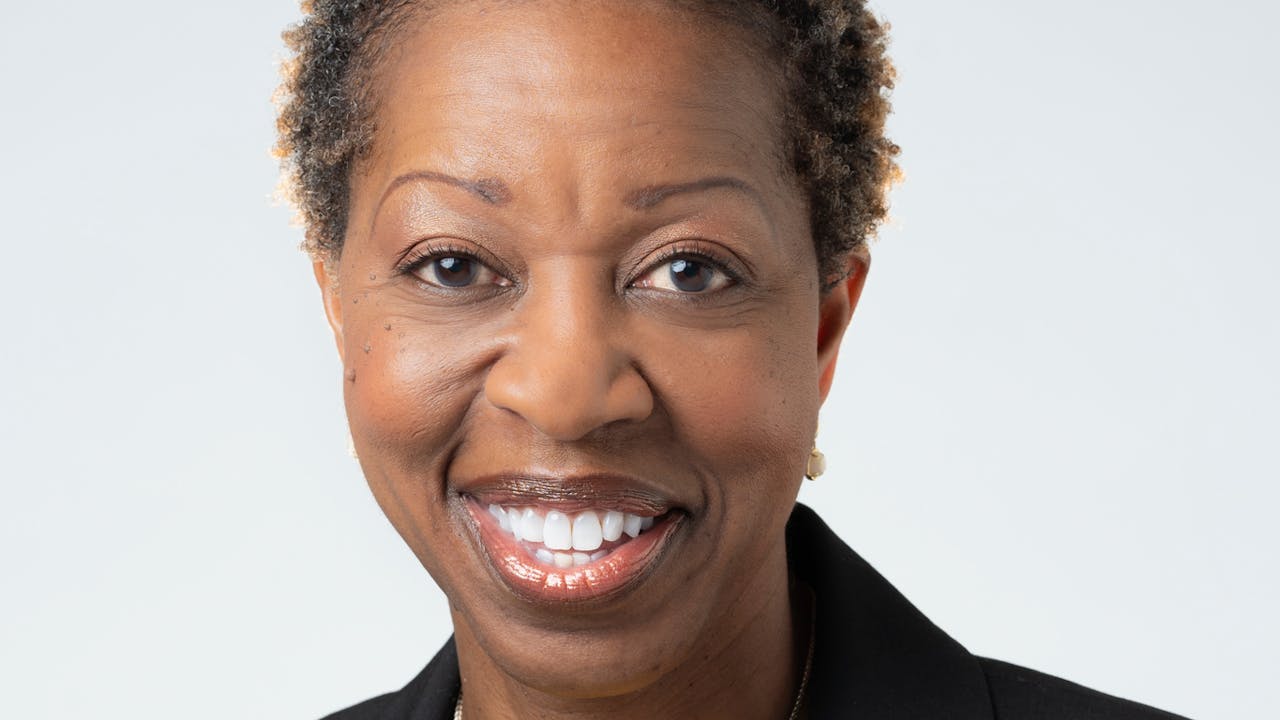 Dr. Valerie Sheares Ashby, next president of UMBC.The Board of Regents of the University System of Maryland has named Dr. Valerie Sheares Ashby as the next president of the University of Maryland, Baltimore County (UMBC). She will be the first woman to helm the institution when Dr. Freeman A. Hrabowski retires at the end of July.
"Dr. Ashby is nationally known as a chemist and as a proven academic leader across the liberal arts and sciences," said Hrabowski, who has led UMBC since 1992. "We are very fortunate to have attracted such a talented visionary executive. She is both brilliant and a wonderful human being."
In 2020, UMBC became classified as a Research 1 (R1) by the Carnegie Community Engagement Classification, making it the third R1 institution in Maryland, following Johns Hopkins University and the University of Maryland, College Park.
Ashby said that succeeding Hrabowski's legacy "is a distinct privilege."
"His extraordinary leadership and dedication to UMBC ensures that I am arrive at a university that is already performing at a very high level. There is no ceiling on what we can achieve from here," said Ashby.
Ashby comes to the role from Duke University, where she currently serves as dean of Duke's Trinity College of Arts & Sciences. Through her work to elevate the school, she helped exceed the college's fundraising goal by $45 million.
Ashby also directed Duke's National Science Foundation (NSF) Alliance for Graduate Education and the Professoriate, increasing the diversity of doctoral students in STEM and social, behavioral, and economic sciences.
Before Duke, she worked at the University of North Carolina at Chapel Hill (UNC), serving as faculty and chair of the chemistry department. Ashby's research has won numerous awards, including the NSF Faculty Early Career Development Award.
"I have tremendous respect for all the members of the UMBC community," said Ashby. "I am looking forward to working in partnership with the students, faculty, staff, alumni, and friends who are the heart of this institution."