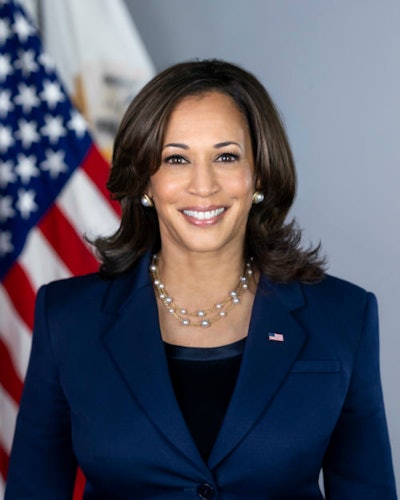 Vice President Kamala Harris will give the commencement address at Tennessee State University (TSU), a Historically Black College and University (HBCU), on May 7.
"Commencement marks a major milestone in our students' lives, but to have the Vice President of the United States as your guest speaker makes this moment even more special for our students and their families," said TSU President Dr. Glenda Glover.
Harris, who attended Howard University, is a HBCU graduate.