The American Association of State Colleges and Universities (AASCU) has selected the 29 senior-level higher education professionals for its 2023 Millennium Leadership Initiative (MLI).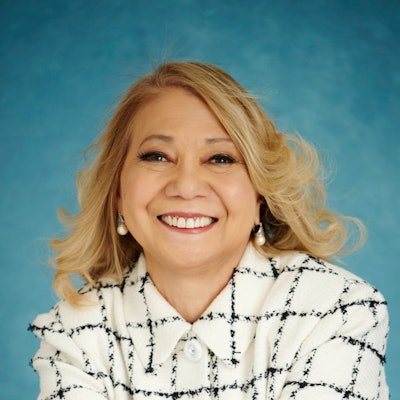 MLI – launched in 1999 – is a leadership development program that aims to equip higher ed leaders from traditionally underrepresented communities with skills and networks to become college presidents.
"MLI stands as a magnet for talented people looking to bring something different to American higher education leadership. That is a good thing, because our campuses now face a rare convergence of serious challenges, including disruptive competition, declining enrollments, and volatile governance," said MLI executive director Dr. John S. Wilson Jr. "Costs are soaring apace with rising student debt and public doubt. Contextualized by the general instability of American democracy, all that change is requiring something fundamentally different from campus leaders. Now, more than ever, the way MLI prepares presidents and chancellors matters."
Of the almost 700 people who have completed MLI, 153 went to become university presidents or chancellors and 40 served in multiple presidencies or chancellorships.
"MLI offers an invaluable experience for individuals, including myself, who have historically not advanced to the role of president or chancellor," said AASCU President Dr. Mildred García, a MLI alumna and the first in the 1999 inaugural cohort to become a president. "Given the increased diversity of students enrolled in higher education institutions, MLI helps to build a strong pipeline of presidents and chancellors who reflect the new majority of students—the first generation, low-income, and/or students of color."