Greek fraternities and sororities at Wiley College must immediately cease activities and remove all paraphernalia, symbols and signs from campus following a reported hazing incident, said the college's president Dr. Herman Felton, Jr.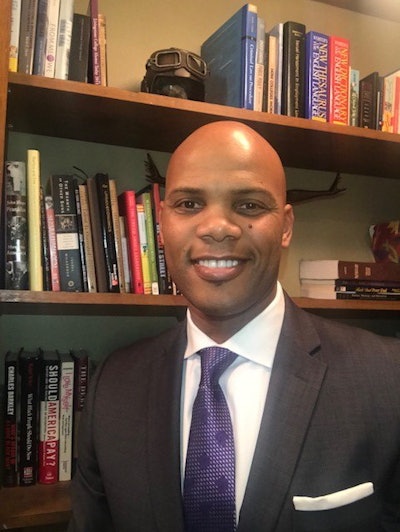 In a letter issued Thursday, Felton stated that the Division of Student Affairs' moratorium on Greek life is "to evaluate all Greek letter organizations on the campus to ensure they are upholding standards deemed acceptable for any student or student group," according to the Longview News-Journal.
Any clothing that promotes or represents a Greek organization is banned, as well as programming, off-campus parties and intake parties, Felton added. Officials cited student safety as the focus of the campus-wide ban on Greek activities.
"Wiley College establishes rules and regulations to ensure a positive and safe environment for all students and student groups," Felton said in the letter. "The end result of this moratorium will be stronger organizations that are guided by refined policies and regulations that will ensure the longevity and continued success of Greek life at Wiley College."