Morgan State University (MSU) completed its largest ever fundraising effort, raising more than $250 million as part of the university's Sesquicentennial Anniversary Campaign.
The Anniversary Campaign funds will be used to advance teaching and research, increase the university's endowment, develop academic programs, provide student scholarships and further community engagement, according to MSU. More than 15,000 supporters issued gifts and grants to the university over the course of a year.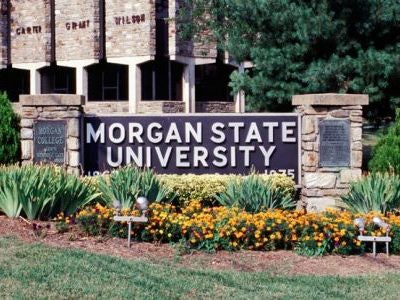 "We began this ambitious campaign at the start of our Sesquicentennial celebration, with a goal of reaching $250 million, and I am pleased to share that with contributions from thousands of dedicated supporters, we have surpassed our goal," said MSU president Dr. David Wilson. "This is a significant achievement in the history of our university, made possible by the generosity of those committed to the success of Morgan and our students. These resources will go a long way in enabling us to advance Morgan's mission while fostering an innovative environment that keeps our students on track to matriculate and prepares them for life beyond graduation."
More support for community engagement initiatives such as the Morgan Community Mile and the Institute for Urban Research, as well as opportunities for students to study abroad or participate in international experiences will be possible due to the university's increased financial resources.