Students who attend schools approved by the Accrediting Council of Independent Colleges and Schools (ACICS) are twice as likely as their counterparts at other schools to end up with unmanageable debt, according to a Veterans Education Success analysis released Friday.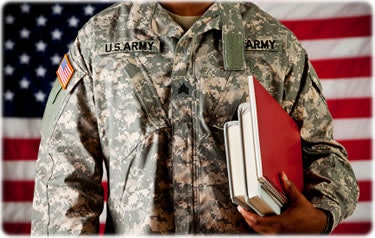 About 70 percent will work jobs that pay no more than those worked by high school graduates, according to the analysis, which was compiled using data from the Department of Education's College Scorecard.
Research shows schools currently accredited by the ACICS have worst outcomes than those accredited by the organization in 2016 when the Department of Education revoked its federal accrediting authority.
In September, the education department allowed ACICS to remain an accreditor for an additional year, giving it time to comply with Department of Education standards, according to the release.