Virginia College, one of the largest for-profit institutions in the U.S., has announced it will close its doors after its accreditation was suspended by the Accrediting Council for Independent Colleges and Schools, after falling behind on payments to creditors and rent on buildings.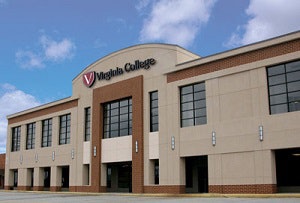 Based in Birmingham, the Education Corporation of America (ECA) currently has around 20,000 students enrolled in 75 campuses around the country, according to NBC-affiliate WISTV.
"We are proud of our thousands of graduates who have entered the work force with skills they acquired at our schools along with our faculty and staff who have shown unwavering support for our students. This is not the outcome that we envisioned and is one that we recognize will have a dramatic effect on our students, employees and many partners," said Dianne Worthington, a spokeswoman for ECA in a written statement.