Officials from the University of Maine System are reviewing more than 30 programs that are under-enrolled and need to be restructured or be possibly eliminated or merged in efforts of being more cost efficient.
"We want to make sure there's a vitality for the students in the program, that there is a critical mass of students and faculty to interact with and a critical mass of coursework so students don't have to wait multiple terms to enroll," said Robert Neely, the vice chancellor of academic review and leader of the multi-year, systemwide review of academic offerings.
For instance, there are two programs under review from the University of Southern Maine, the undergraduate Women and Gender Studies program and the master's program Master of Laws. The Master of Laws contains 24 units geared towards international students who have legal system experience from their home countries.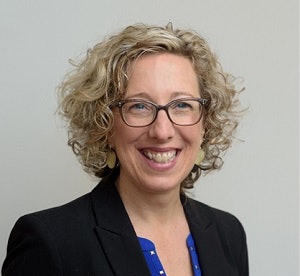 While there are not many students enrolled in the Women and Gender Studies program, university provost Dr. Jeannine Uzzi said the program accumulates "a lot of tuition revenue" as a result of students in other programs enrolling in the program's courses.
The system has not gone through a systemwide academic program review since the financial crisis in 2014. The program cuts resulted in student and faculty outrage, including protest marches and taking over seats during a board of trustees meeting, according to the Press Herald.
Under the current program review, University of Maine System faculty, deans and others affected are involved with the review process, Neely said.
By May 2019, Neely or University of Maine System officials will present proposed action plans for every program under review to the board of trustees. There are several possible outcomes that could happen to the programs as a result, such as renaming or combining programs to attract new students or make them stronger; suspending a program for three years and possible elimination; or working with other system campuses to jointly offer specific programs with a combination of in-person and online coursework.