Cornish College of the Arts has announced it will lower tuition by 20 percent, resetting it to prior levels in an effort to address long-term student loan debt and make the institution more accessible to students. The college becomes the first art school in the nation to implement a tuition reset.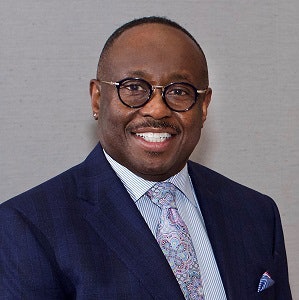 The tuition change will go into effect beginning in the 2019-20 school year and will apply to all new and returning students.
Cornish officials, with support from the board of trustees, made the choice to change tuition rates at the institution to provide a more students with the ability to receive a Cornish education, according to a Cornish release.
"Cornish trains world-class performing and visual artists in the heart of Seattle's urban core. We place a high priority on welcoming students from more diverse backgrounds. By resetting our tuition, we are taking a bold step toward increasing access," said Cornish president Dr. Raymond Tymas-Jones, who joined the college in July 2018. "In a constantly changing and competitive job market, Cornish is committed to producing graduates that have the skills and creative intelligence to build thriving careers and enrich their communities."