Hillsborough Community College (HCC), located in Tampa, Florida, has appointed Cheryl Gonzalez as its new chief diversity officer.
In this new position, Gonzalez will supervise the Office of Equity and Special Programs, which makes sure that Hillsborough meets the federal and state laws that prohibit discrimination and sexual harassment. She joined the HCC faculty on Jan. 28.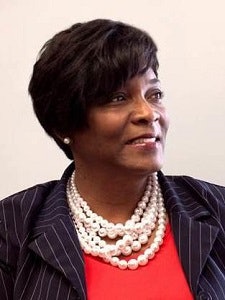 HCC is the third-largest higher education institution in the Tampa Bay area, with 25,992 students enrolled in fall 2018, according to Tampa Bay Business Journal. It has five campuses – Brandon, Dale Mabry, Plant City, SouthShore and Ybor City.
"We look forward to the leadership and wealth of experience she brings to the HCC community after more than 25 years of dedicated service in the areas of equal opportunity, compliance and diversity," said Hillsborough president Dr. Ken Atwater.
Prior to joining HCC, Gonzalez served as director of the Office of Equal Opportunity and Diversity at the University of North Florida for eight years. She was also previously a chairperson on the Florida Advisory Council on Small and Minority Business Development and directors for Florida Gulf Coast University's Equity and Compliance & CDO Office and Florida State University's ODEC/CDO/Employee Ombuds.
Gonzalez earned a Bachelor of Science degree in journalism from Florida A&M University, a Master of Arts degree in conflict resolution from Antioch University.