Rowan University has recently announced the establishment of the Division of Diversity, Equity and Inclusion (DEI), an office on campus that will help the university become a model of diversity where equity and inclusion are intertwined with the school's framework.
DEI will establish and maintain significant relationships with internal and external constituents to attain a more inclusive and diverse community; use data to educate and transform; and implement culturally responsive and relevant programming to certify a justified educational environment for everyone, according to a Rowan release.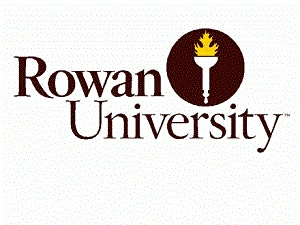 "While the Division's work will impact every unit across the University, it initially will include Achieving Success through Collaboration, Engagement and Determination (ASCEND), which comprises the EOF and RISE programs; the Faculty Center; Social Justice, Inclusion and Conflict Resolution (SJICR) and the Title IX office," said Rowan president Dr. Ali Houshmand.
Dr. Monika Williams Shealey, the dean of the College of Education will lead the DEI as senior vice president. Dr. Penny McPherson, assistant Vice President for Diversity and Organizational Effectiveness, will join the DEI leadership as inaugural vice president.