Diverse
is pleased to announce the names of the two distinguished recipients of the 2019 Dr. John Hope Franklin Award. Dr. Evelyn Brooks Higginbotham, one of the nation's most prominent historians, is the Victor S. Thomas Professor of History and African and African American Studies at Harvard University. She has been a tenured faculty member at Harvard since 1993, and chaired the Department of African and African Americans Studies from 2006-2013.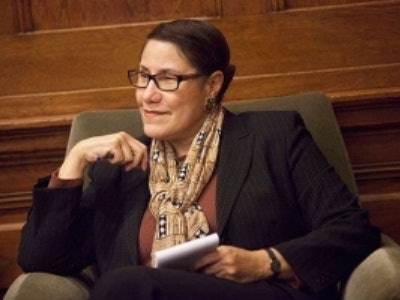 Dr. Michael T. Nettles is nationally recognized as a top policy researcher on educational assessment, student performance and achievement and educational equity. In August 2014 President Barack Obama appointed Nettles to the President's Advisory Commission on Educational Excellence for African Americans. He was also appointed by two U.S. Secretaries of Education to serve on the National Assessment Governing Board (NAGB), which oversees and develops policies for the National Assessment of Educational Progress (NAEP).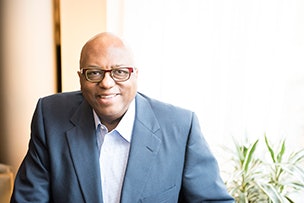 Past recipients have included Dr. Clifton Wharton, the Bill and Melinda Gates Foundation, Dr. Maya Angelou, the late Dr. William Friday and Dr. Johnnetta B. Cole.
This is the 15th time Diverse has presented this prestigious award, created with the support of Dr. Franklin, to recognize individuals for their contributions to higher education. This year's award will be presented on March 11, 2019 during the 101st centennial meeting of the American Council on Education (ACE) in Philadelphia, Pa.