The College of New Jersey (TCNJ) has launched the opening of a food pantry for students who may be experiencing food insecurity.
Colleges and universities across the country have previously launched similar food pantries in the past few years to help combat the epidemic.
TCNJ's new food pantry will also open to the surrounding community.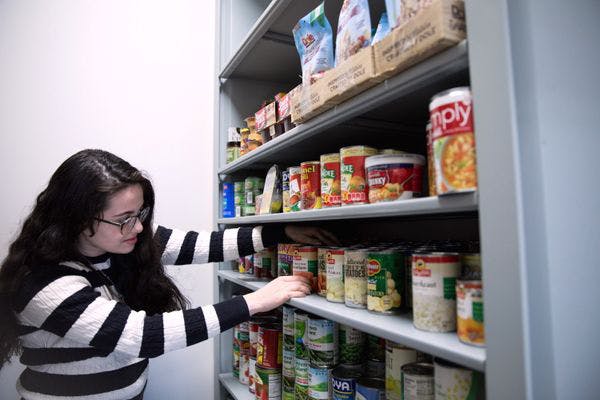 In the early stages of its launch, the pantry, called The Shop @ TCNJ will be open on Mondays from 9:30 a.m. to 12 p.m. and Wednesdays from 2 p.m. to 4:30 p.m., and will offer non-perishable food and drinks, according to NJ.com.
Special arrangements can be made if someone needs to use the pantry outside of its regular hours, according to college officials.
Like other food pantries, items are free and no questions will be asked.
"For students, this type of support can decrease the barriers preventing them from peak performance both in and out of the classroom," said Beth Gallus, associate dean of students at TCNJ.