Newberry College has announced the launch of a new program called Tuition Promise, which would freeze tuition for incoming freshmen and transfer students for the next four years while they attend the school. The program does not apply to room and board costs.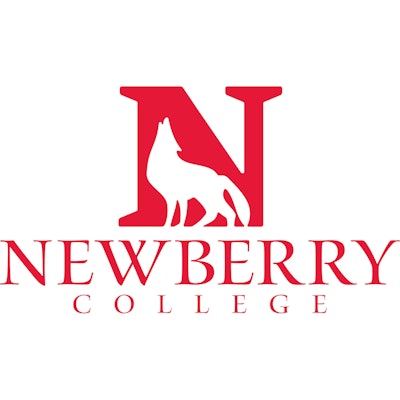 "Our goal is to ensure that families have a financial aid plan that will enable the students to focus on their studies and not worry about finding money for next semester," said Christopher Harris, dean of enrollment management. "Our Tuition Promise makes the cost of attending Newberry transparent and accessible for those seeking an outstanding education."
Tuition Promise is the "third phase of our continued focus on access and affordability, and this remains one of our highest priorities," said Newberry president Dr. Maurice Scherrens.
Along with the Tuition Promise, the incoming freshmen class will also benefit from Newberry's Loan Repayment Promise program, the only one of its kind in South Carolina, according to a Newberry release.
"While there are many variables affecting student retention, we firmly believe that affordability should not be among them," said Dr. Sid Parrish, interim vice president for academic affairs. "The Tuition Promise is an important tool in ensuring students are able to remain focused on their academic goals and not on worries about paying for college."
As part of the new program, the total costs of tuition, fees, room and board is being increased by 2.3 percent for all continuing students. All returning students will receive a new $400 Persistence Scholarship.