Scott Pulsipher, president of the entirely online, non-profit institution Western Governors University (WGU), has announced the creation of transfer pathways and scholarship opportunities for Argosy University students seeking to complete their bachelor's and master's degrees after Argosy administrators announced the school will close at the end of the semester.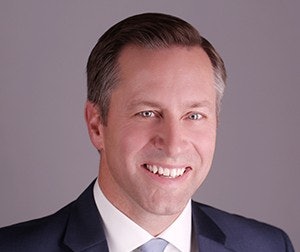 "Don't give up," Pulsipher said to the almost 13,000 students affected by Argosy's closure. "You've worked too hard and come too far to give up on your dreams of a better life now. At WGU, our competency-based programs offer students the flexibility to earn credentials on their schedule, with the option to accelerate, and our tuition is very affordable. WGU won't be the right fit for every Argosy student, but it may be a great option for many who don't want to let their hard work go to waste."
The Finish Strong Scholarship is available for any of Western Governor's over 60 bachelor's and master's degree programs in teacher education, business, nursing and healthcare and information technology. The scholarship will be awarded to students based on factors such as their academic record, previous college experience and online study knowledge, according to a WGU release.
WGU will waive its $65 application fee and the $145 first-term resource fee for Argosy transfer students.