Lorraine Branham, dean of the Syracuse University S.I. Newhouse School of Public Communications, has died at the age of 66 after a battle with cancer.
Branham began her role as dean of one of the most prestigious communications schools in the country in 2008. Before joining the Syracuse faculty, Branham served as dean of the journalism school at University of Texas at Austin.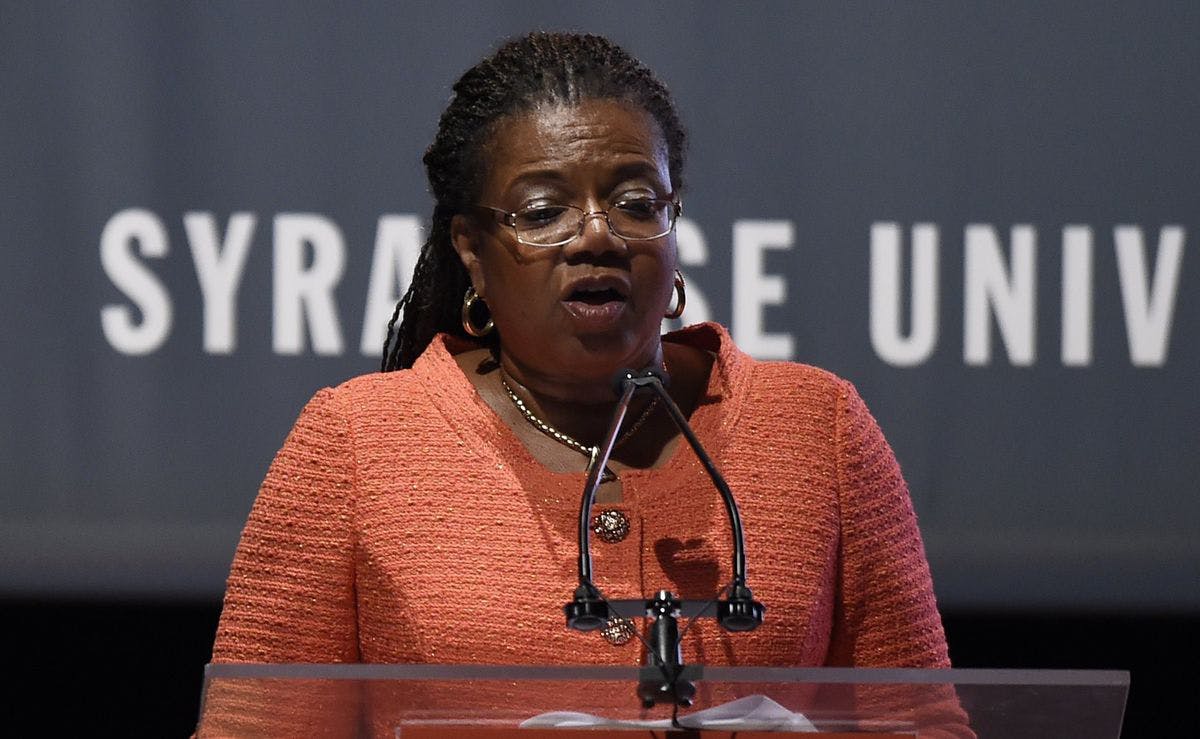 "Dean Branham was many things, most importantly a pillar in the Syracuse University community and beyond, an icon in the media industry, an academic innovator, a mentor, an educator, an inspiration and a friend," said Syracuse chancellor Kent Syverud in a statement to the campus community.
As dean, Branham oversaw an $18 million fundraising campaigning to renovate the Newhouse II building to establish several class studios and media centers in addition to the creation of The NewsHouse, a student-produced news website and established an emphasis on sports communication for students to add to their majors, according to a Syracuse release.
Before becoming a full-time professor in 2002, Branham worked as a newspaper editor, editorial writer and reporter for 25 years, at places such as the Pittsburgh Post-Gazette, Tallahassee Democrat, Baltimore Sun and Philadelphia Inquirer.