Strada Education Network has announced that Sureel Cholsi, Dr. Wade Dyke and Jack Markell have been elected to its board of trustees.
"We are excited about this news, and I thank our current board for their dedication to finding the right partners to strengthen our nation's education-employment pathways," said Ed Schmidt, chairman of Strada's board of trustees. "Sureel, Wade, and Jack have the aptitude, knowledge, skills and experience to join us on this mission."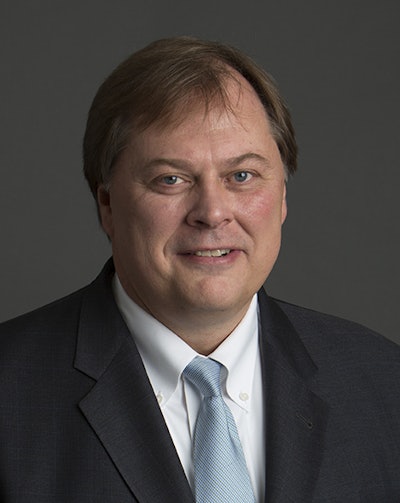 Currently, Choksi is president and chief executive officer of Vantage Data Centers, based in Denver, Colorado. Before this position, he served as an operating executive at Silver Lake Partners, as chief executive officer at Elevation Data Centers and chief marketing officer and chief financial officer at Level 3 Communications Inc.
Dyke currently serves as CEO of the largest classical charter school network in the nation, Great Heart Academies. He also previously served as an executive vice president at Kaplan and worked in many roles in the state and federal government, such as at the U.S. Department of Education and Wisconsin Governor Thompson's administration, according to a Strada release.
Most recently, Markell served as the governor of Delaware from 2009-2017, where he led important investments to further early childhood education and language immersion programs and to further college accessibility for low-income students. Before serving as governor, Markell worked as Delaware State Treasurer for 10 years.
"We are incredibly impressed with the caliber of these trustees," said Bill Hansen, president and CEO of Strada Education Network. "They each bring a unique skill set and experience to Strada's overall leadership team. We're excited about the new possibilities with Choksi, Dyke and Markell and look forward to the impact they'll have together with our current talented board members."