A new podcast series from the National Association for College Admission Counseling (NACAC) aims to help students, their families and education professionals better understand the college admissions process.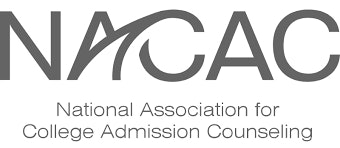 Titled "College Admissions Decoded," NACAC's series sheds light on the admissions process and its challenges, and will explore the ways in which "college admission in the U.S. can continue to make progress toward more inclusivity, transparency and service to students," according to the organization. The podcast launch comes months after the "Operation Varsity Blues" college admissions scandal that involved bribes and falsification of college applications by wealthy parents.
"At a time when only 38 percent of Americans consider the admission process to be fair, we hope the podcast series will shed light on how well, in most cases, the process actually does work," said NACAC CEO Joyce Smith. "College admission professionals, counselors, students, parents and the general public all should find value in this lively, informative conversation."
The first episode in the series – "College Admission After Varsity Blues" – features Dr. Stefanie Niles, NACAC president and vice president for enrollment and communications at Ohio Wesleyan University; Dr. Angel B. Perez, vice president for enrollment and student success at Trinity College; and Jim Rawlins, director of admissions and assistant vice president of enrollment management at the University of Oregon.
Additional episodes of "College Admissions Decoded" will be available in July and August.